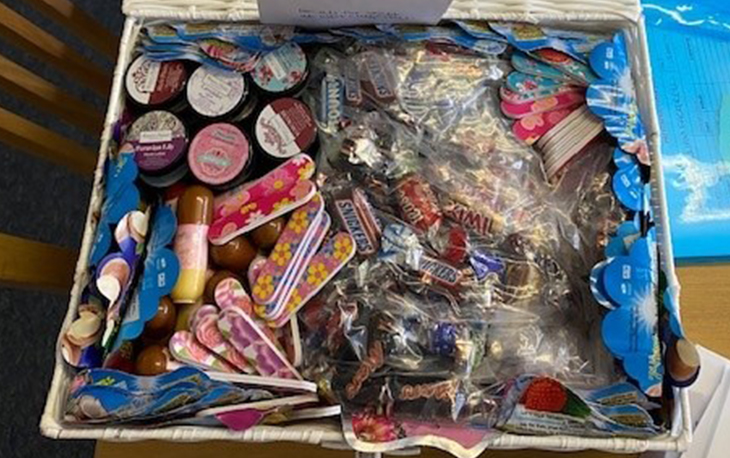 Funeral Director Sarah Graham delivered three hampers to local care homes.
The hampers were packed full of pampering items such as Face masks, foot masks, hand creams, lip balms, nail files, sugar free mints and chocolates.
Sarah said: "We made sure there was enough for each member of staff. One care home had 60 staff so we made sure that everyone would get one item of each plus the chocolates!
They all said that they were very grateful, and I included a card so everyone knew this was a treat for the staff."