About Waterside Funeral Home
Established in 2000, here at Waterside Funeral Home we recognise how important it is to be at the heart of our local Hythe community. 
The teams at our Hythe funeral home will provide advice at every stage of the funeral planning process, and will arrange an individual and unique funeral to help you celebrate the life of your loved one.
Here at Waterside Funeral Home we also offer an affordable prepaid funeral plan, Choice, so that you can arrange and pay for a funeral in advance. This will protect your family from rising costs and remove uncertainty about your wishes.
If you would like to talk to us about planning a funeral, or our Choice plan, please come and see us in any of our funeral homes, or if you'd rather we can arrange a home visit. We're also available 24 hours a day on the phone so if you need anything please don't hesitate to call your local funeral home.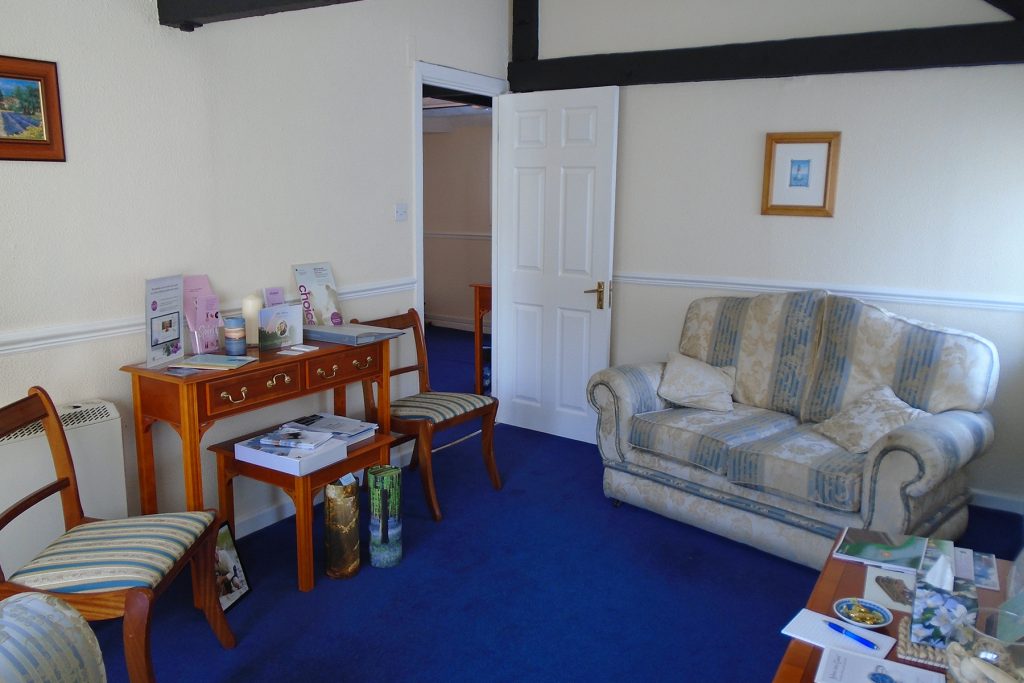 Meet the Team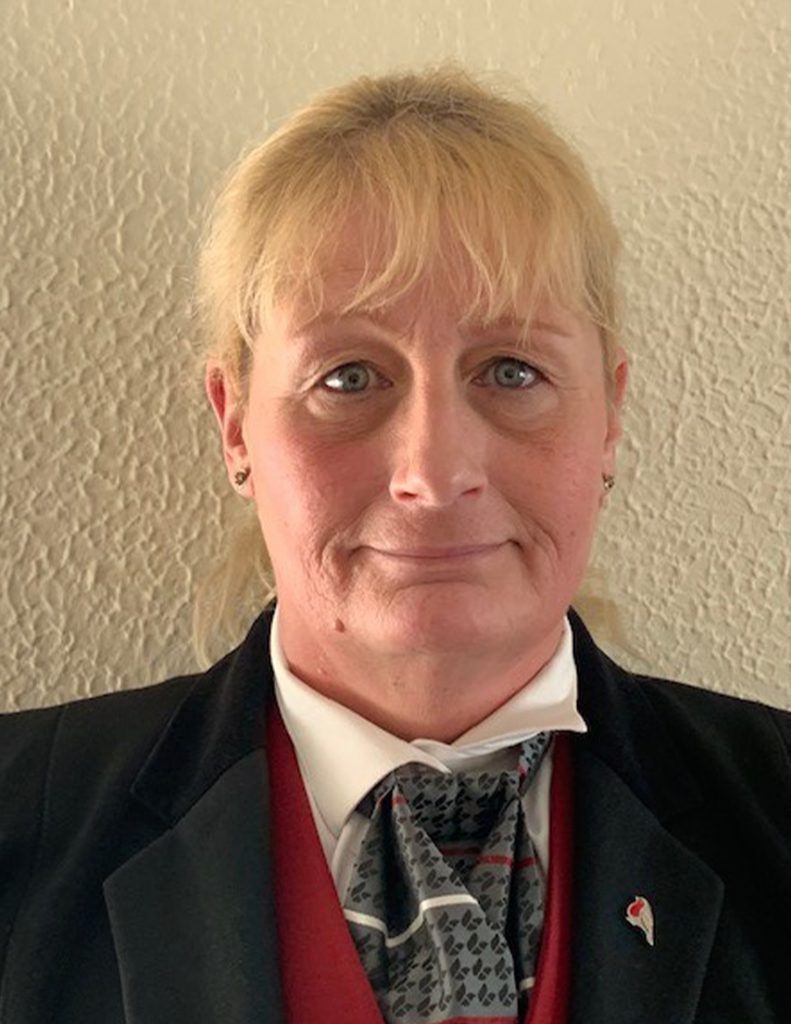 Sarah Graham
Funeral Director
Sarah has worked for Funeral Partners for the last 10 years. She had one year out but missed working in the Funeral Industry so much she came back!
Sarah previously worked as a registered Nurse for 20 years before joining Funeral Partners.
She enjoys most about her role as a Funeral Director "arranging a funeral from the first contact until well after the Funeral. Doing everything I can to help to give the perfect final goodbye for a loved one. When a Family speaks to me afterwards to say that the Funeral was perfect and it was exactly what their loved one would have wanted".
Shw has lived in 24 different homes and went to 10 different schools. She grew up as an RAF brat meaning she moved a lot till she was 18, this continued until she was an adult. She finally settled down to live in the New Forest in 2005.
In Sarah's free time, she trained as a mental health first aider, preforms in the the Waterside Musical Society. They perform concerts and shows every year and she is next performing in the Panto in November 2022. Lastly, Sarah enjoys walking her 3 dogs dogs who keep her busy, walking in the beautiful New Forest.
Lisa Trott
Mobile Arranger
Lisa has worked at Funeral Partners since 2019, previously working as a Hospitality Manager at Various Stadiums including Ascot, Wembley and The Olympics. In her role as a Hospitality Manager she even met the Queen, Prince William, Kate and Harry.
Lisa enjoys most about her job "arranging the service for loved ones is organised as smoothly as possible".
In her spare time, Lisa enjoys going to concerts and has seen many artists.
Our Values
Pride
We take pride in everything we do. Our aim is that everyone who works for Funeral Partners shares our values.
Helping People
Our business exists to help the bereaved to make fitting arrangements for their loved one's last journey and to provide lasting memories for family and friends.
We do this with a positive, caring and understanding approach.
Respect for everyone
We value diversity and treat everyone with the same respect, courtesy and dignity.
Professional Standards
We are a professional organisation and we strive to achieve the highest possible standards in everything we do and to improve upon these standards continuously.
Accept responsibility
We accept responsibility for our actions both as a company and as individuals.
Partnership
We believe that we can only achieve our goals by working together in partnership with client families, suppliers and our employees.